With Covid-19 recovery sliding up to 90.80% and the active case sliding down to 22,28,724, India is showing signs of recovery from the second wave.
India is outnumbering its recovered cases over the daily new cases from last 16 days also shows a positive sign.
While India still struggles with the virus, many developed nations has taken off the masks.
Here is the list of those countries that have gone mask free:
1. Israel
Israel's health minister has cancelled the compulsory wearing of face masks outside in April this year. Israel began vaccinating its population against the COVID-19 on December 20 last year and the nation has seen perhaps the most fast vaccine rollouts in the world. Israel had recorded total 8,39,000 COVID-19 cases and 6,392 fatalities.
2. New Zealand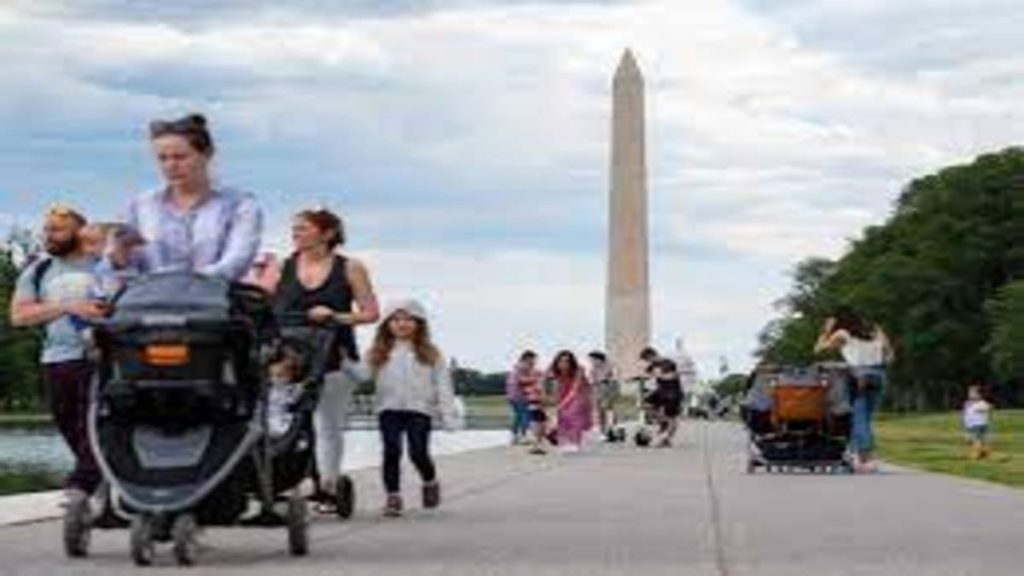 On account of its Prime Minister Jacinda Ardern's good governance during the pandemic, New Zealand has gone mask free now. In New Zealand, individuals need to wear the cover at only two areas: public vehicle and flights.
3. Bhutan
Bhutan has also vaccinated more than 90% of its population in just two weeks. The country has gone mask free now.
4. Hawaii
Hawaii is no more asking individuals to wear masks outside as the number of Covid-19 cases drops and more individuals get vaccinated. Governor David Ige said Tuesday that he will keep a prerequisite that individuals wear masks inside, regardless of whether somebody is vaccinated.
5. USA
Completely vaccinated individuals in US at this point don't have to wear a masks or stay 6 feet from others in many settings, regardless of whether outside or inside, the Centers for Disease Control and Prevention said (CDC). There are a small bunch of examples where individuals will in any case have to wear masks — in a health care setting or at a business that requires them. Completely vaccinated individuals will likewise still have to wear masks on flights, transports, trains and other public transportation.
6. China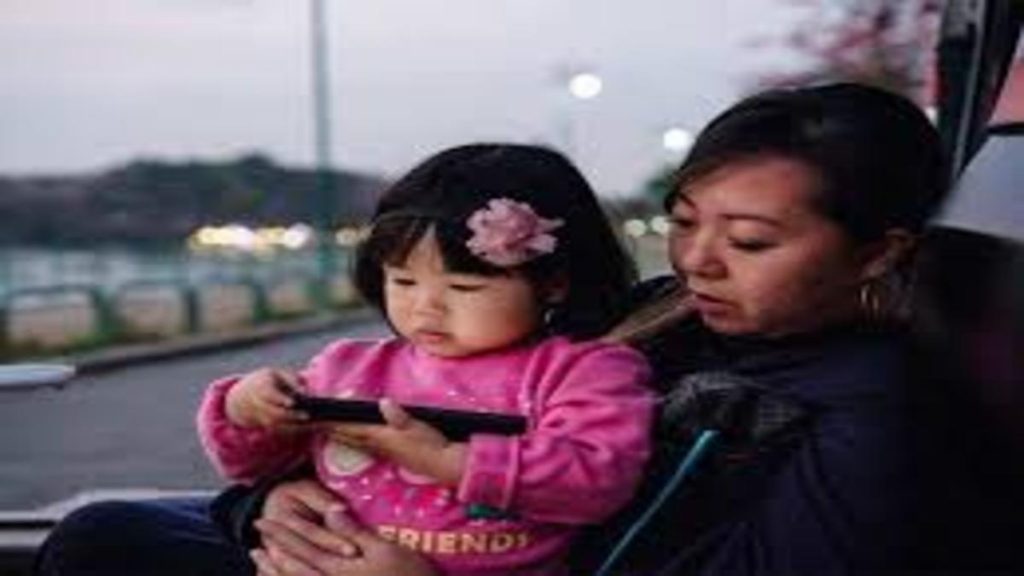 The country from where COVID-19 started is almost mask free with almost everybody vaccinated. In spite of the fact that masking up was once needed at all public places, authorities currently say individuals don't have to do so while outside, at public social events or when they're in places that have great air circulation. But still the individuals are subjected to mask wearing in the country at hospitals and transport hubs.