India's rail network is one of the biggest rail networks in the world which connects people all across the country. Also it is one of the most reasonable way to experience and travel some most beautiful and fascinating adventurous views.
Here are some of those train routes you should travel at least once.
Vasco de Gama to Londa –
This train that begins from Vasco de Gama in Goa, reaches Londa, Karnataka. From waterfalls to mountains and dense green forests, you have a lot to discover during this journey.
Konkan Railway (Mumbai-Goa) –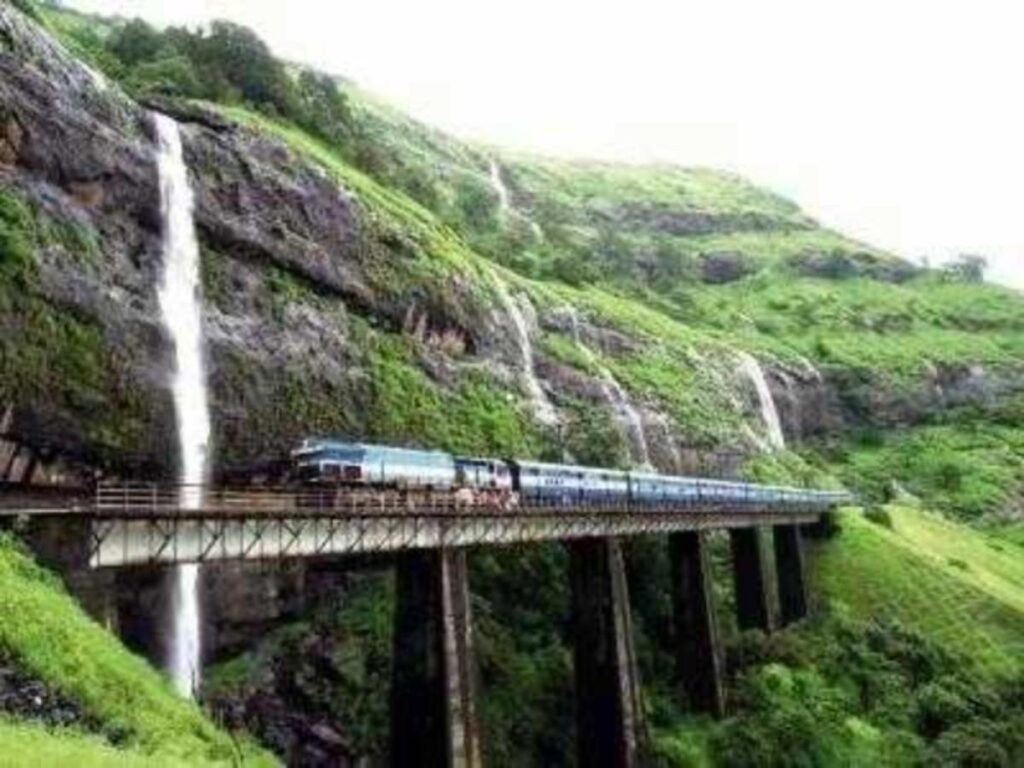 The Konkan Railway route offers amazing natural beauty throughout the journey, which includes the majestic and magnificent Sahyadri mountain ranges, a number of stunning curves, river bridges, lakes and waterfalls.
Kangra Valley Railway (Pathankot-Jogindernagar) –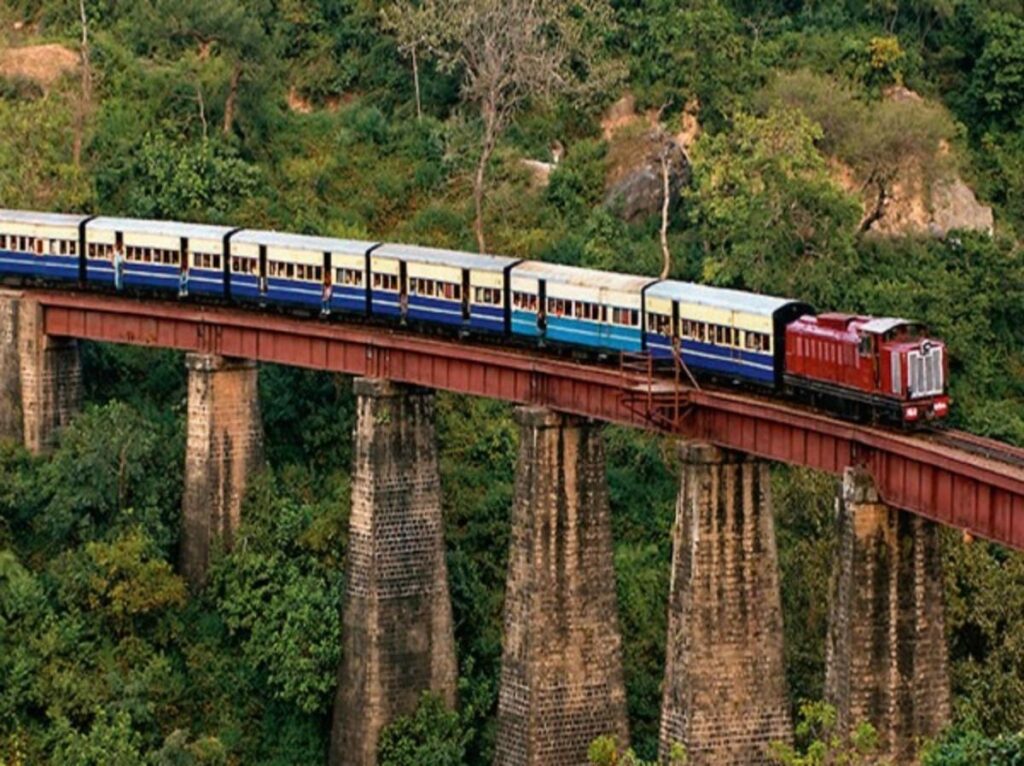 Tipped for UNESCO World Heritage status, the Kangra Valley Railway might be one of India's best-kept secrets. For breathtaking views of the Dhauladhar mountain range, you should travel this route at least once. It's probably the most scenic train route in India.
Darjeeling Himalayan Railway (New Jalpaiguri-Darjeeling) –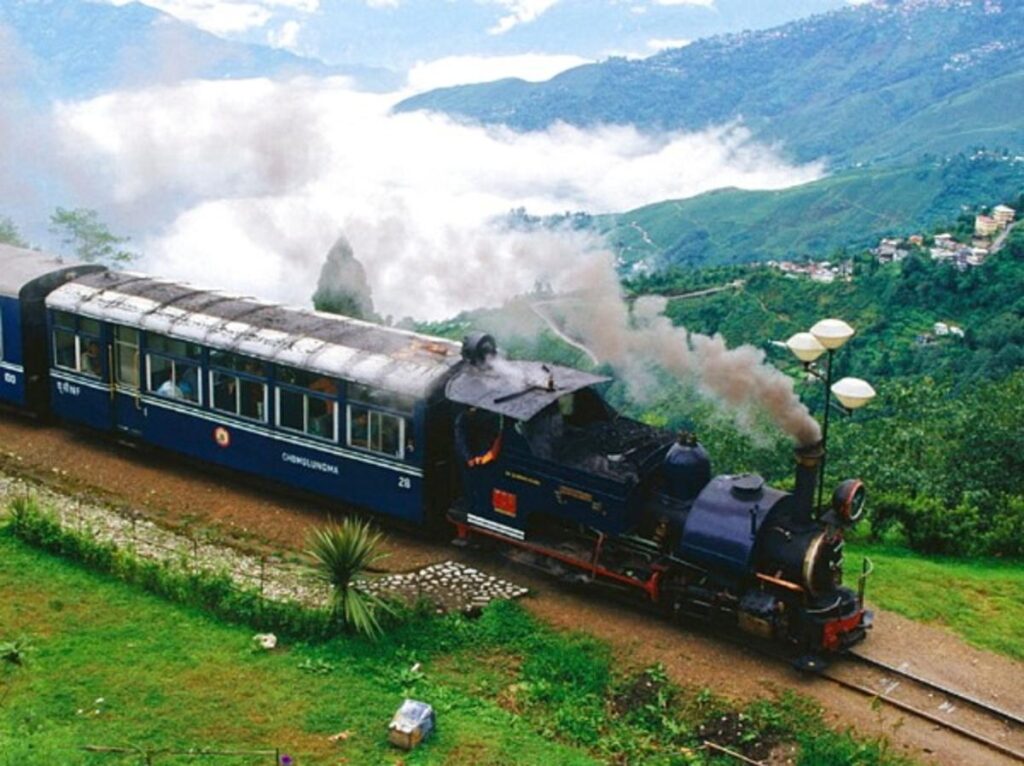 People come from different parts of the world to visit Darjeeling just for a joyride on this narrow gauge railway track, which is listed in the UNESCO World Heritage Sites list. The toy train chugs its way across beautiful mountains and offers jaw-dropping views of Mt Kanchenjunga.
Desert Queen (Jaisalmer-Jodhpur) –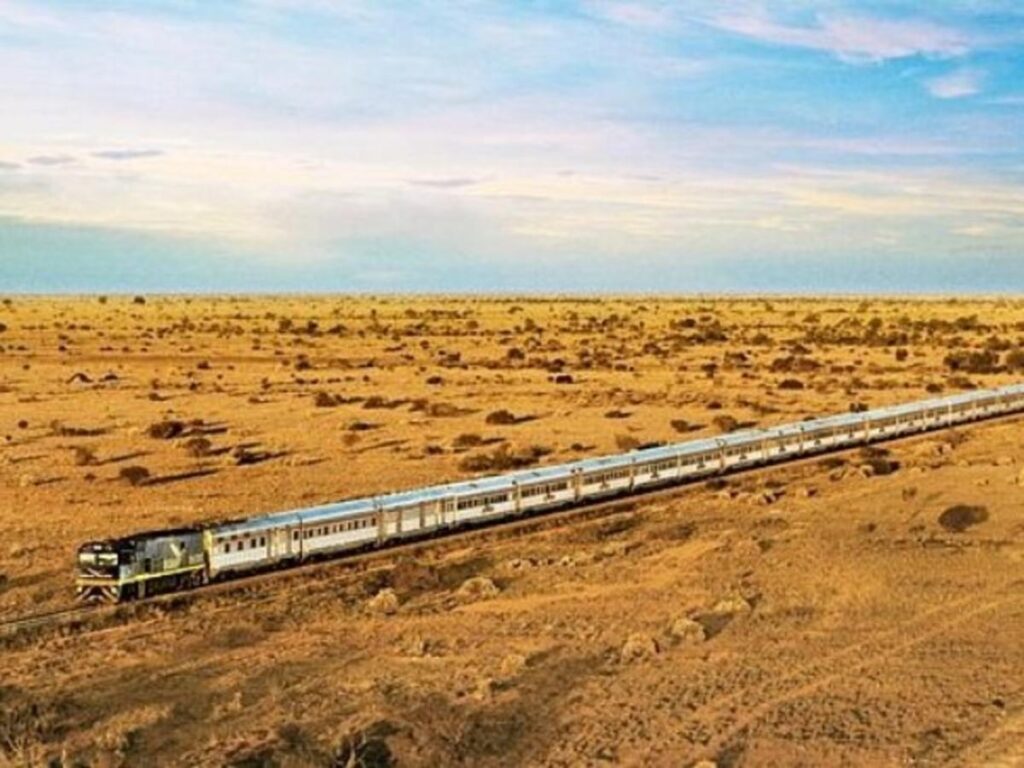 The Desert Queen rail route offers the beauty of barren desert land, sand dunes, desert wildlife and tribes. This train route passes through the dry forest and waste land of the Thar Desert of Rajasthan.
Matheran Hill Railway (Matheran-Neral) –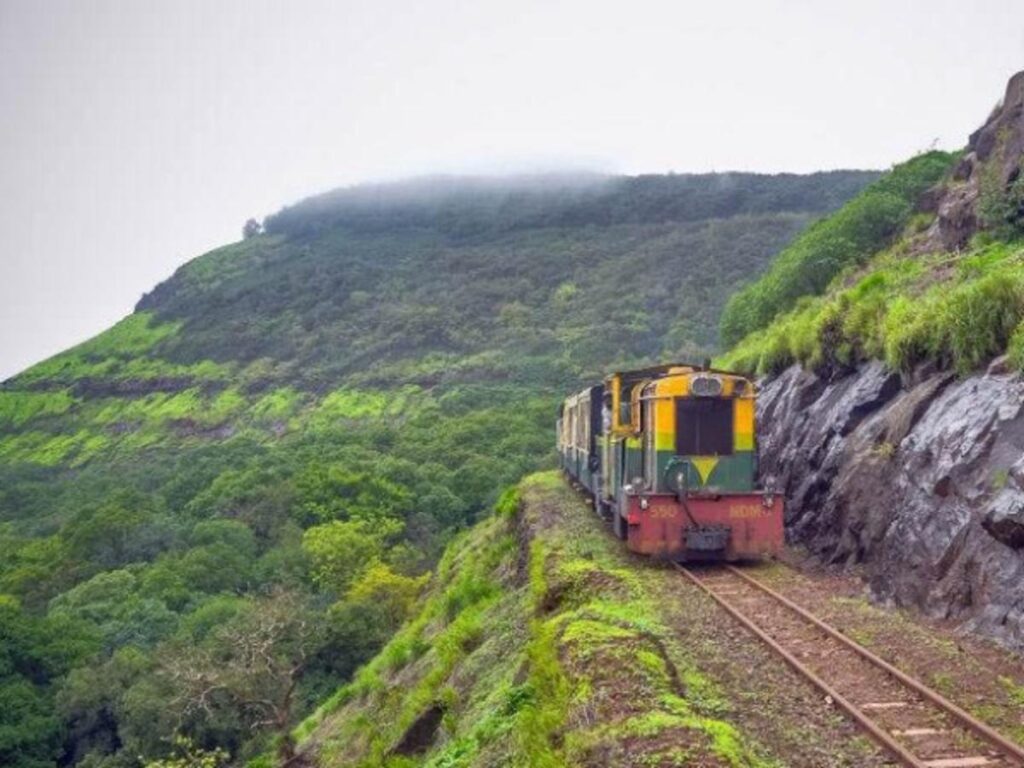 Matheran is a place where all vehicles, including bicycles, are banned; so you get to enjoy a pollution free journey on board. The zigzag route of this train makes it slow-moving, giving you ample amount of time to enjoy fresh air and train journey.
Nilgiri Mountain Railway (Mettupalayam-Ooty) –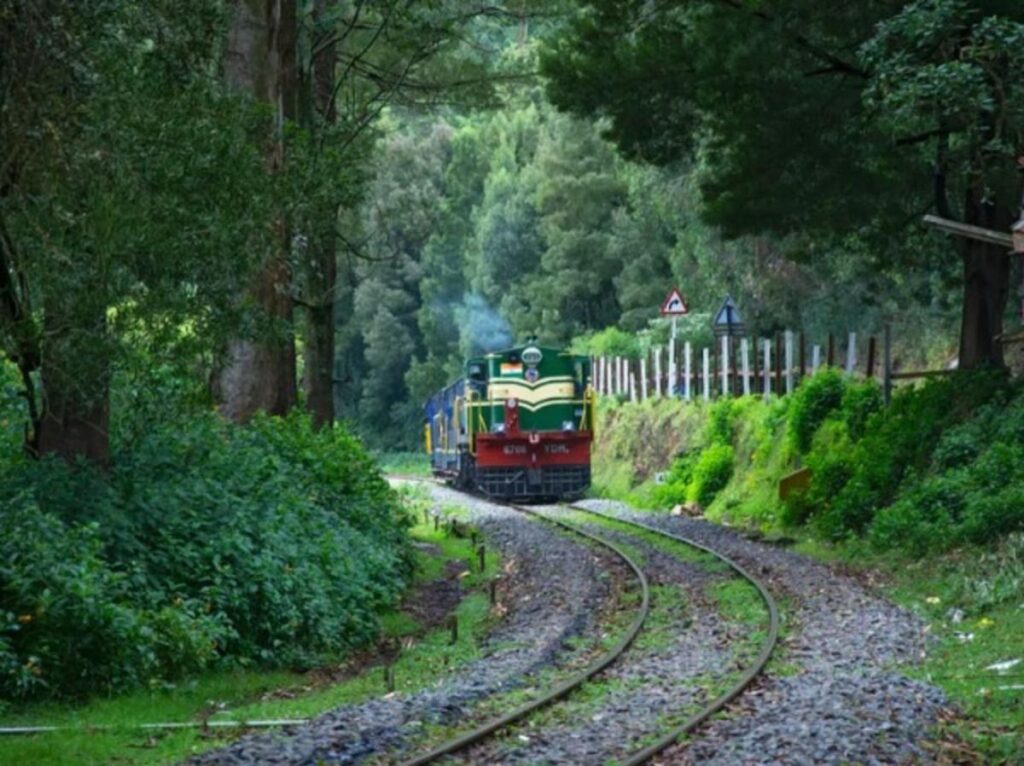 Officially opened for business in 1885, it was later declared a UNESCO World Heritage Site in 2005. It is definitely one of the major attractions in Ooty.
Island Express (Kanyakumari-Trivandrum) –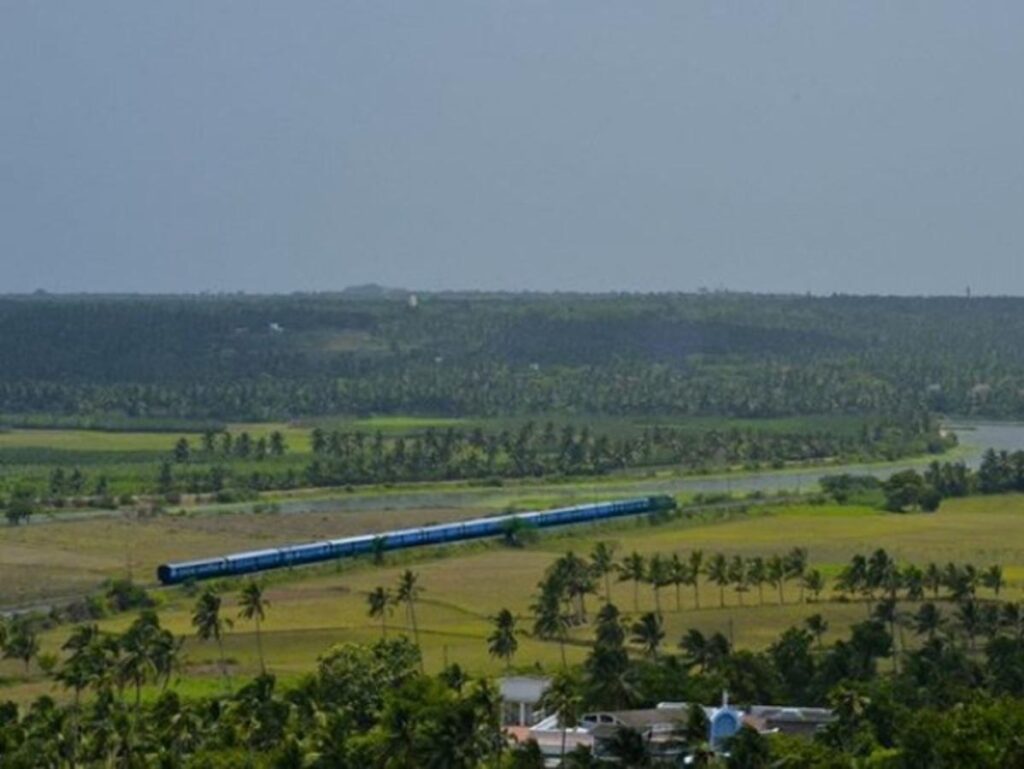 A short train journey, but one packed with delicious sensory ticklers, this journey takes you through coconut trees, and gliding past typical Tamil and Keralite architecture.
Adventures Araku Valley (Visakhapatnam-Araku Valley) –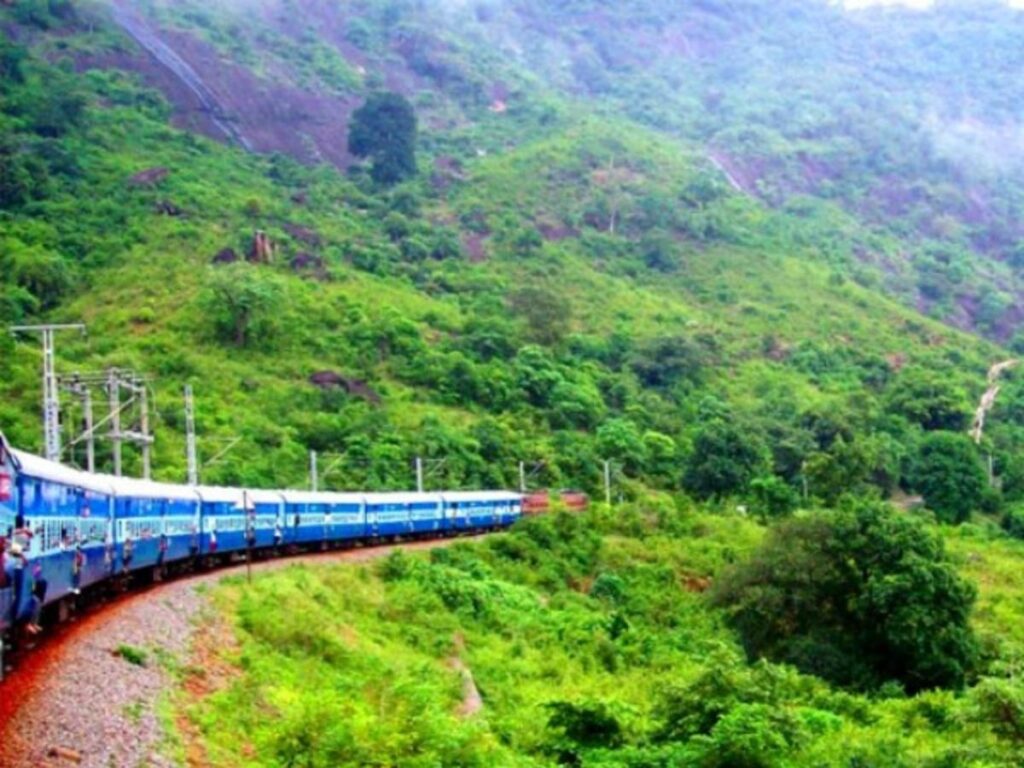 The adventures train journey to Araku Valley is through the majestic Eastern Ghats, coffee plantations via the highest Broad gauge railway station of Shimiliguda.
Sethu Express (Mandapam-Rameswaram) –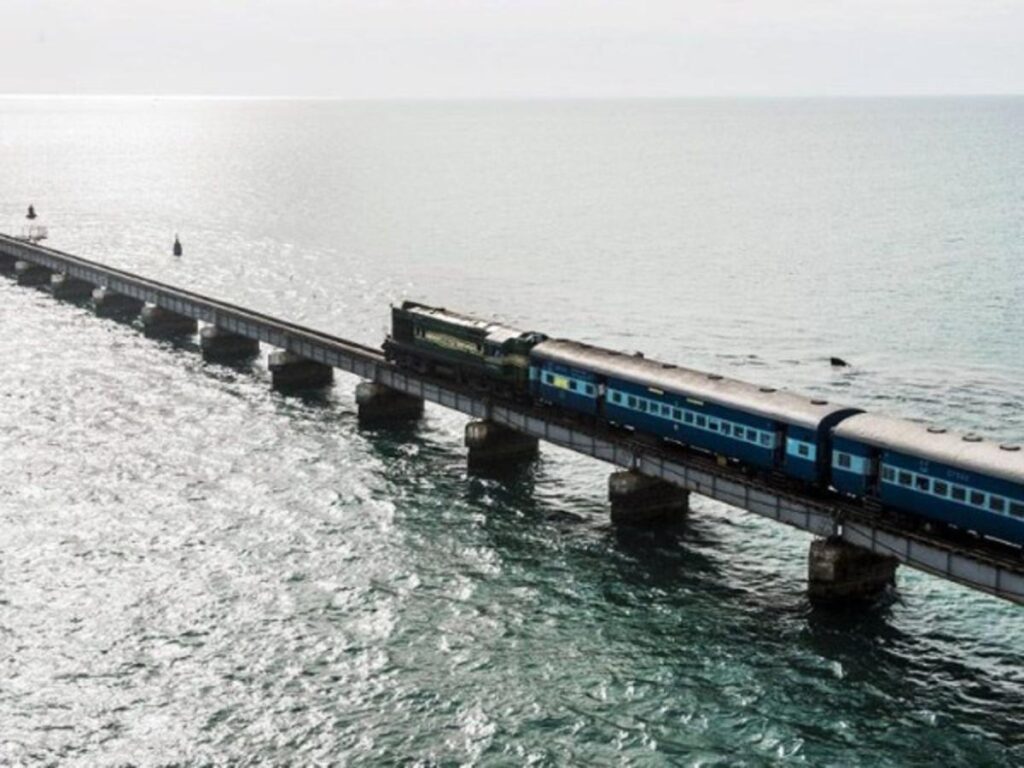 One of the most beautiful train routes in India full of thrill and adventure. This rail route is quite dangerous as the train treads on a bridge that is built over the sea. However, it is the only rail route that incorporates the sea beauty while passing through it.
Mandovi Express (Mumbai-Goa) –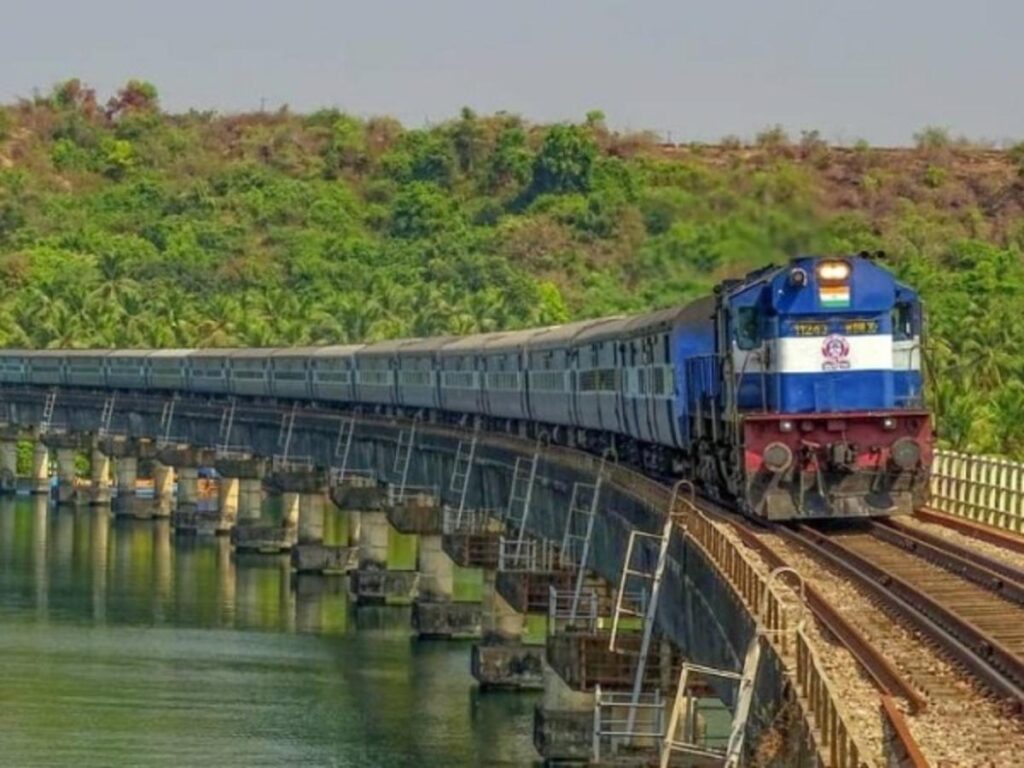 This is a day time train that covers the lush Western Ghats and the Arabian Sea. The route traverses many bridges, including the jaw-dropping Panvalnadi bridge.
Kollam-Sengottai Chord Line –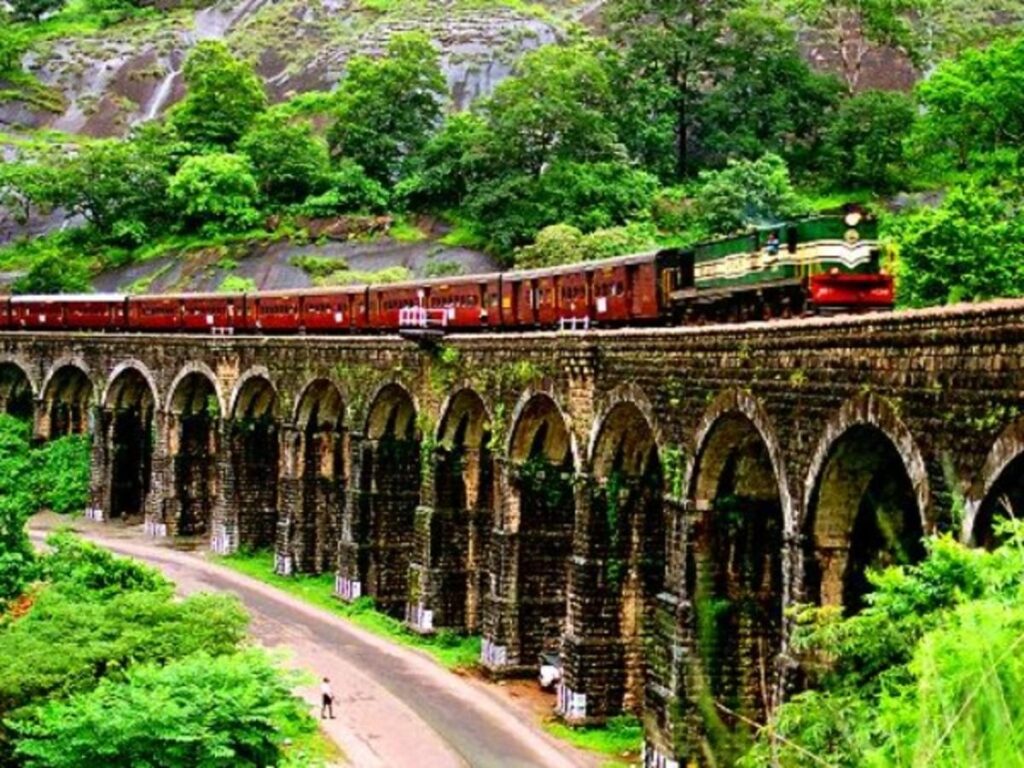 This train journey offers every reason to make you feel nostalgic. The old railway line will take you through moss-covered bridges, untouched greens of forested mountains and the mystic Cardamom Hills.
Chilka Route (Bhubaneshwar-Brahmapur) –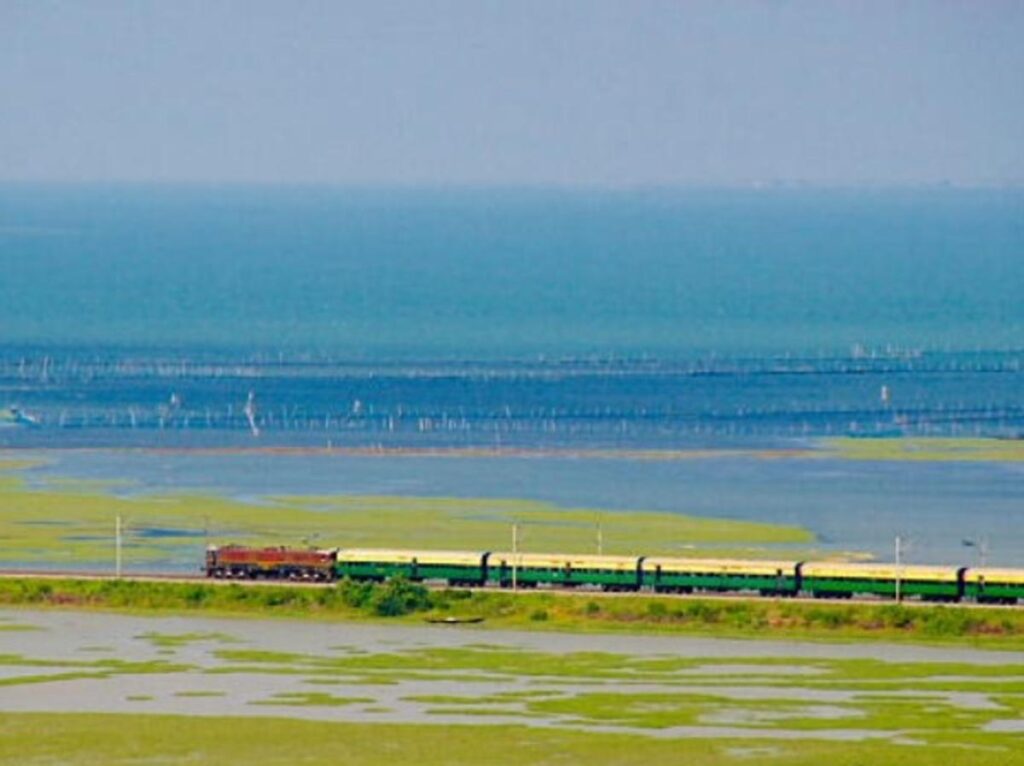 This scenic route has the train surrounded by rich dense Malyadri on one side and tranquil peaceful lake Chilla on the other side. This route is also flocked by some migratory birds and is a bird watcher's delight!
Kashmir Valley Railway (Jammu-Baramulla) –
Not only picturesque and enthralling, but Kashmir Railway is one of the most challenging railway projects of the Indian rail system. It crosses the major earthquake zones, high altitude mountain passes and terrain, in extreme cold.
Himalayan Queen (Kalka-Shimla) –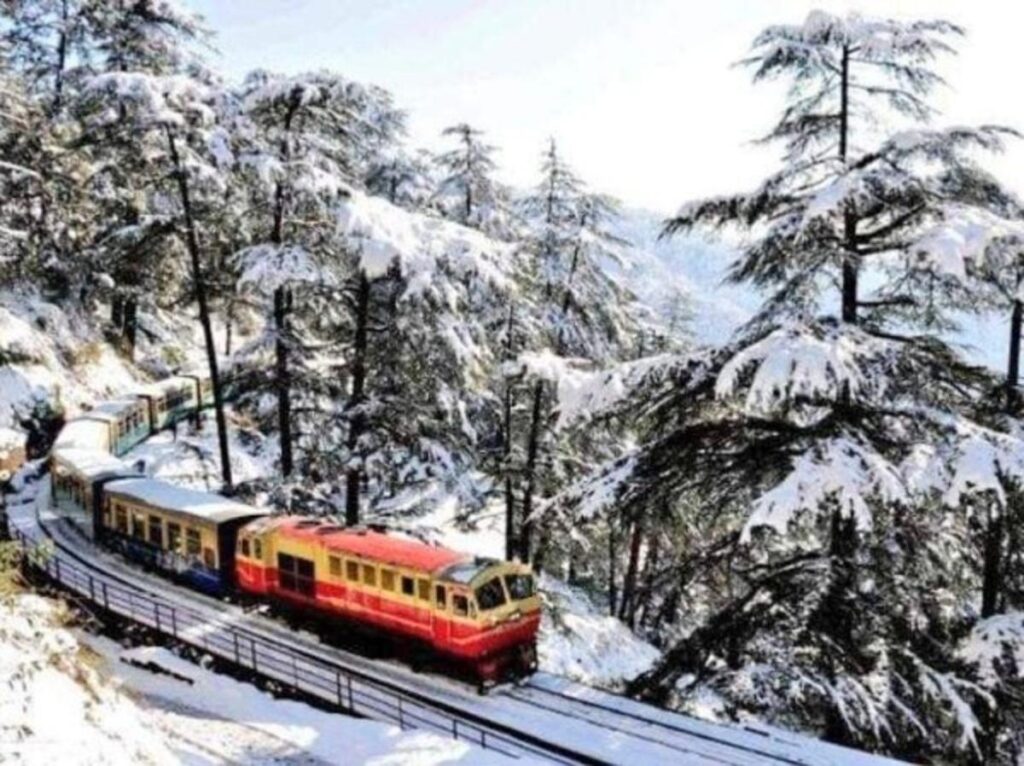 This incredible journey lasts for around five hours, and is definitely the most scenic trip that is passing through 20 railway stations, 800 bridges, 103 tunnels, and 900 curves before reaching Shimla.